Only Watch 2023
For Only Watch 2023, Rexhep Rexhepi remains true to his vision with the Chronomètre Antimagnétique.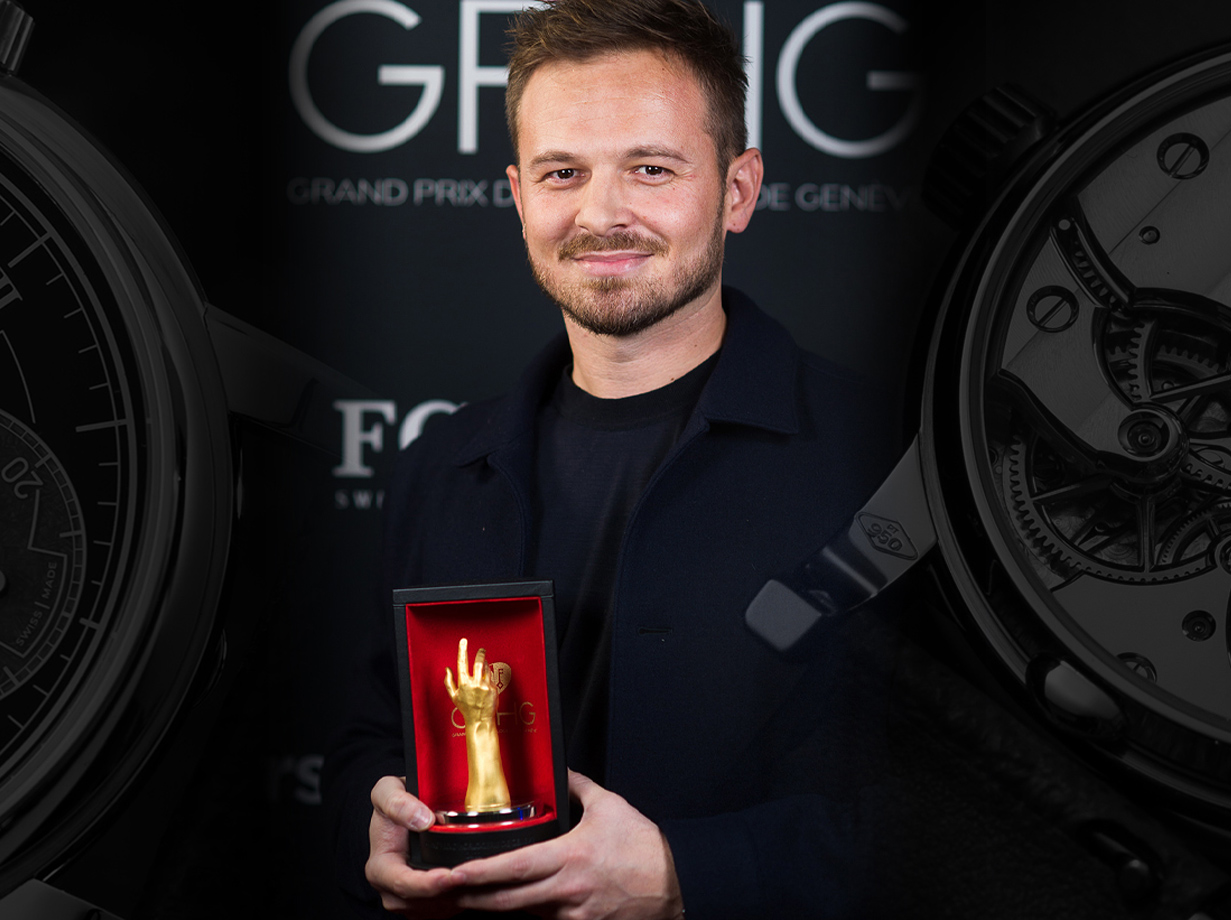 GRAND PRIX D'HORLOGERIE
DE GENÈVE 2022
Geneva, Switzerland: The winners of the 22nd Grand Prix d'Horlogerie de Genève were announced on Thursday, November 10, 2022, and REXHEP REXHEPI was awarded the Men's Watch Prize for its Chronomètre Contemporain II.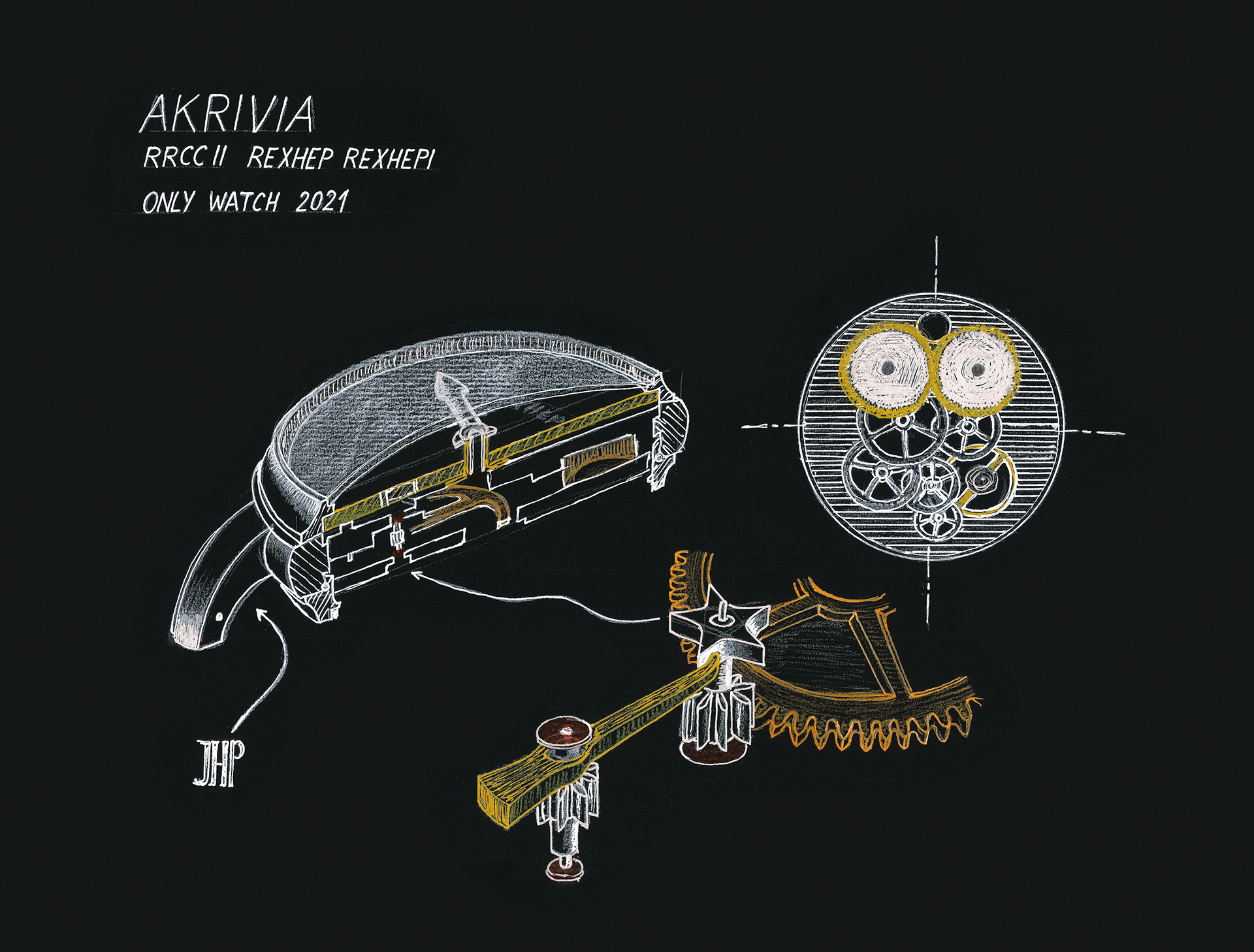 Only Watch
auction 2021
Since 2019 AKRIVIA supports the ONLY Watch charity auction for research into Duchenne Muscular Dystrophy by offering a unique version of one of its creations.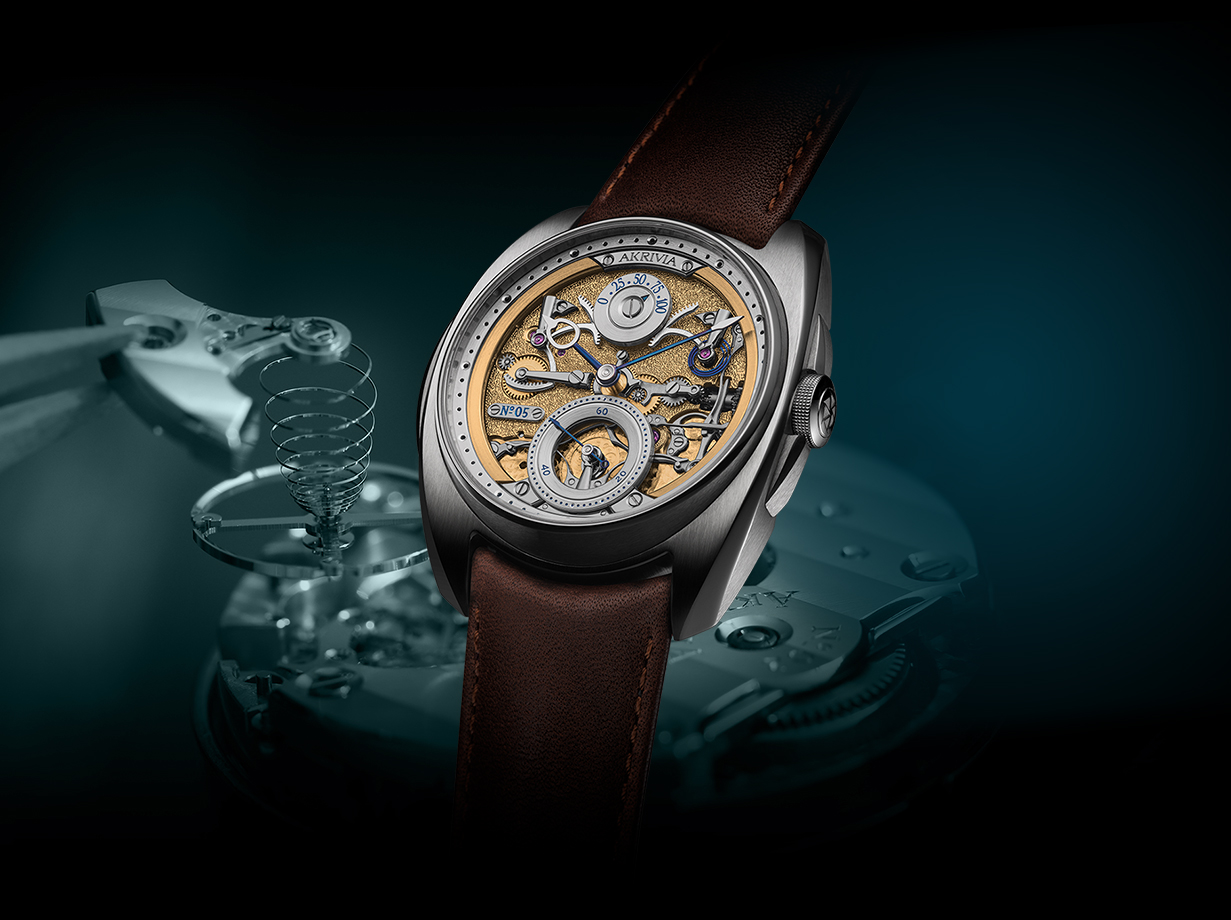 JOIN US AT WATCHTIME
NEW YORK 2019
October 25 - 26, 2019, Gotham Hall, 1356 Broadway, New York
JEAN-PIERRE HAGMANN JOINS AKRIVIA
AKRIVIA is proud to announce its partnership with legendary case maker Jean-Pierre Hagmann…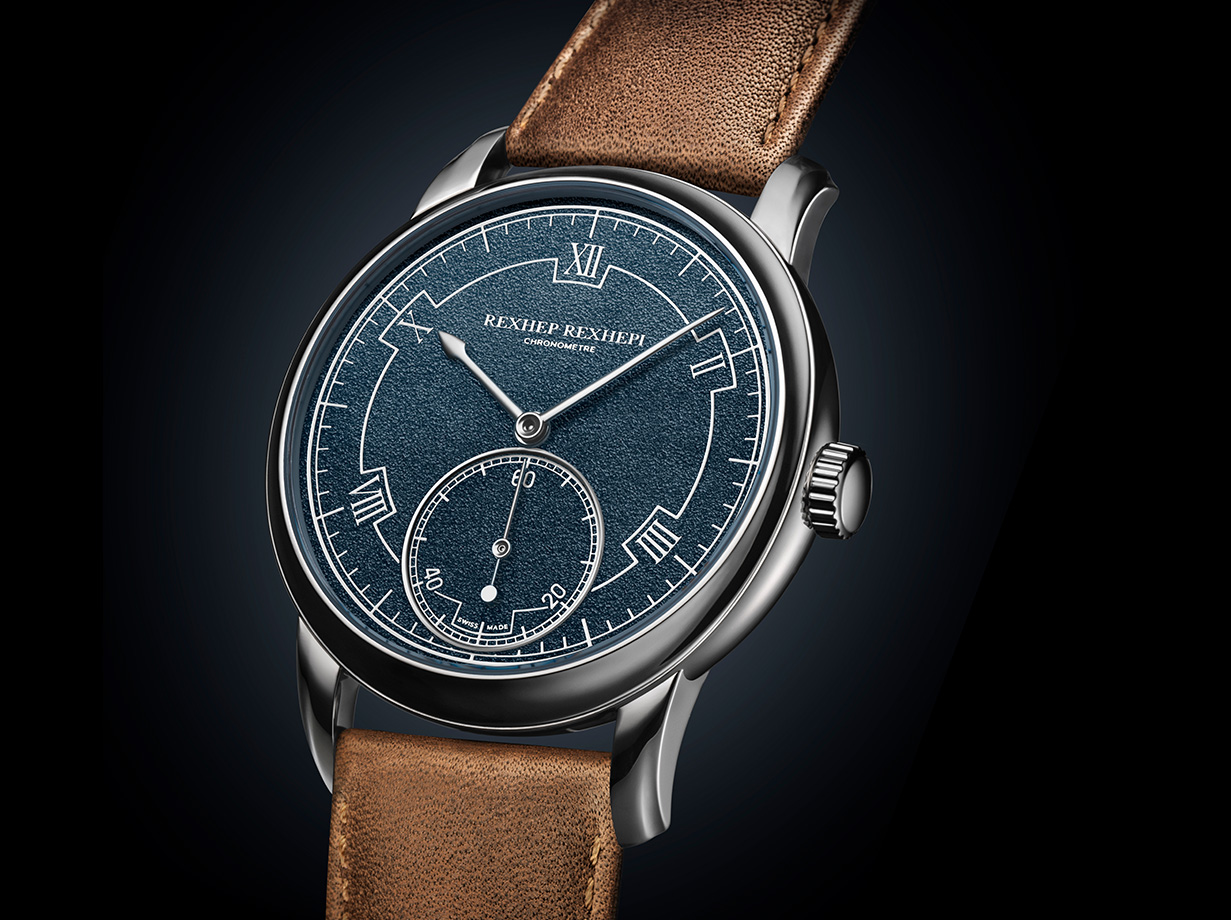 Only Watch
For Only Watch 2019, Atelier AKRIVIA has donated a unique, platinum Chronomètre Contemporain with an exclusive hand hammered, grand feu bleu grey color accented with white enamel numerals…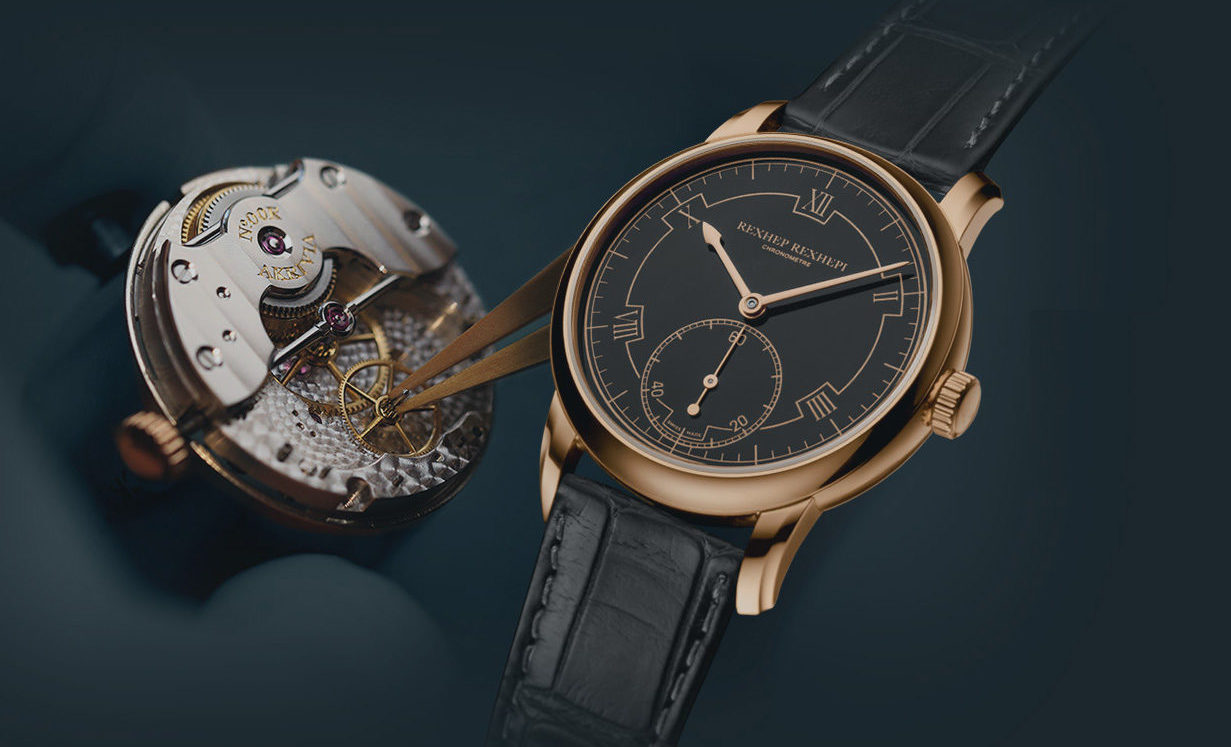 Invitation BASELWORLD
Dear friends of Akrivia, We look forward to meeting you at.
BASELWORLD 2019 at STAND NUMBER L16 HALL 1.0
MARCH 21 - 26, 2019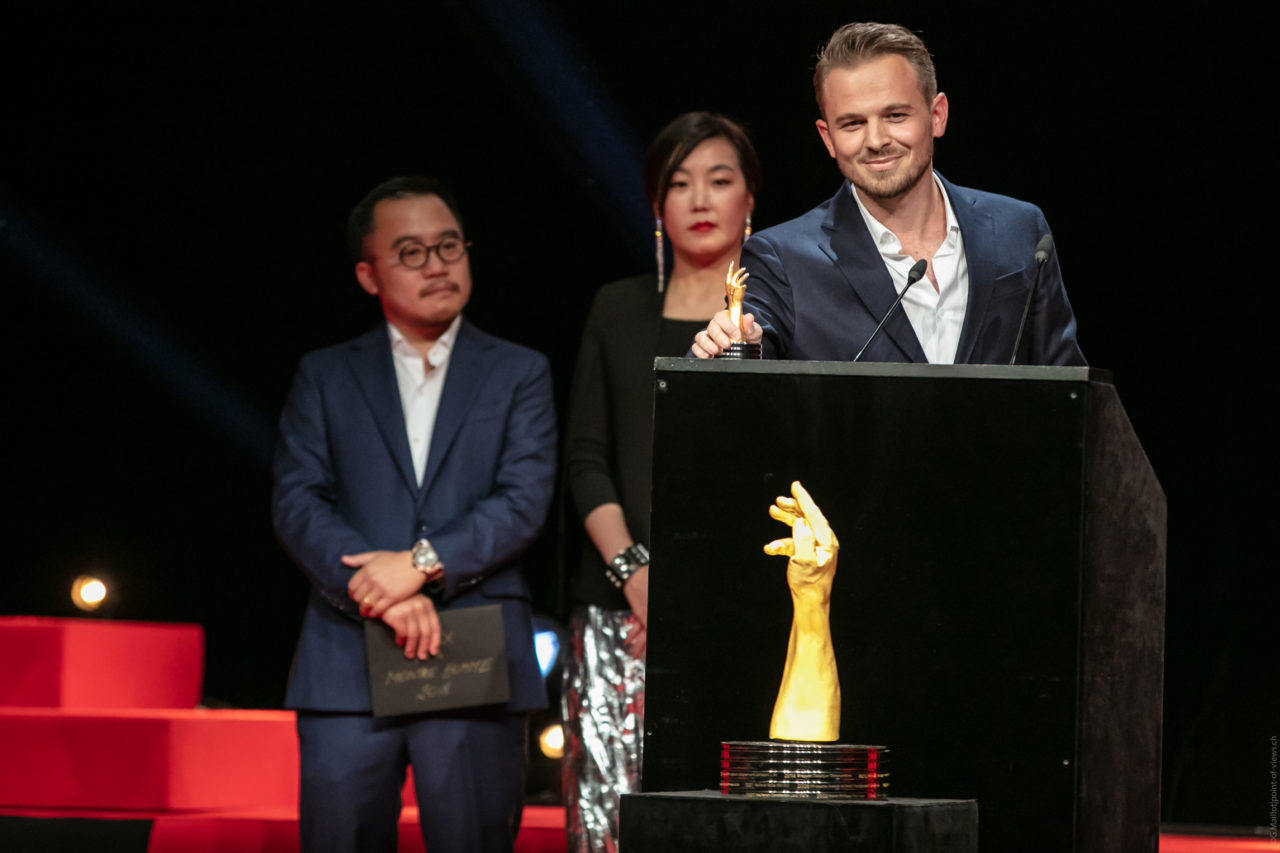 Akrivia, winner of the Men's Watch Prize 2018
Rexhep Rexhepi, Watchmaker and Founder of Akrivia, winner of the Men's Watch Prize 2018.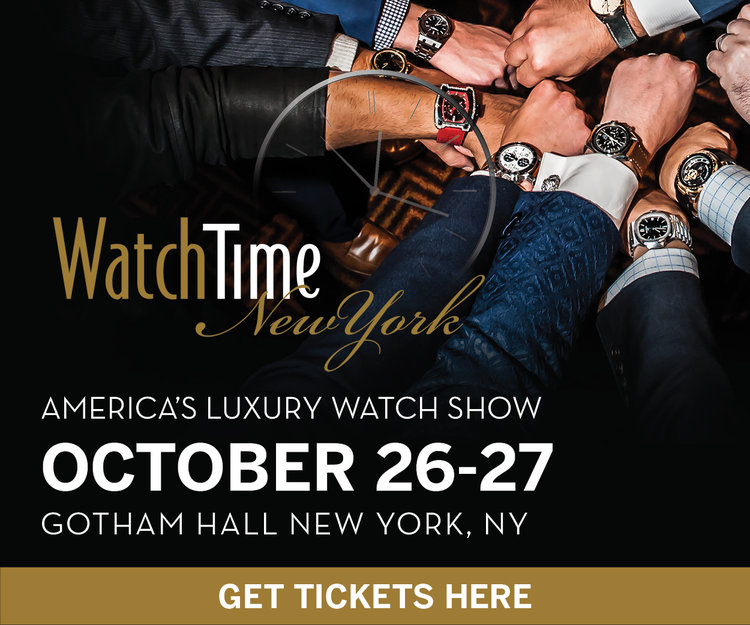 WatchTime New York 2018
WatchTime New York, America's largest luxury watch show, is a little over a week away! As we continue our countdown to the long-awaited collectors' event, taking place at Manhattan's Gotham Hall on October 26-27, we are highlighting timepieces from each brand that guests will have the chance to see. Today, we're taking a look at the young Akrivia atelier that is run by Rexhep Rexhepi, who is visiting the United States for the first time ever for the show, and the highly-discussed and GPHG-nominated Chronomètre Contemporain. This article is an excerpt of a much larger profile on the 31-year old Rexhepi and his six-year-old brand that will go live this weekend and will be featured in the Nov/Dec print issue of WatchTime magazine…