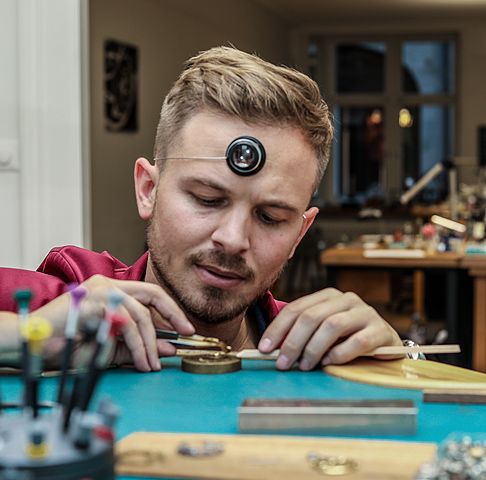 Welcome
Since I was a child, I have always been fascinated by watches and watchmakers. I created AKRIVIA to allow me to share this passion for Haute Horlogerie and to create exceptional pieces.
In 2017, we had the chance to settle in the heart of the old town of Geneva. This new workshop has been designed as an open and friendly place. The centerpiece consists of an island of workbench that allows everyone to watch our work and interact with watchmakers.

At AKRIVIA, extreme sophistication and complications are only present in our watches. Because we are first of all passionate, we will always receive you with warmth and simplicity, as at home.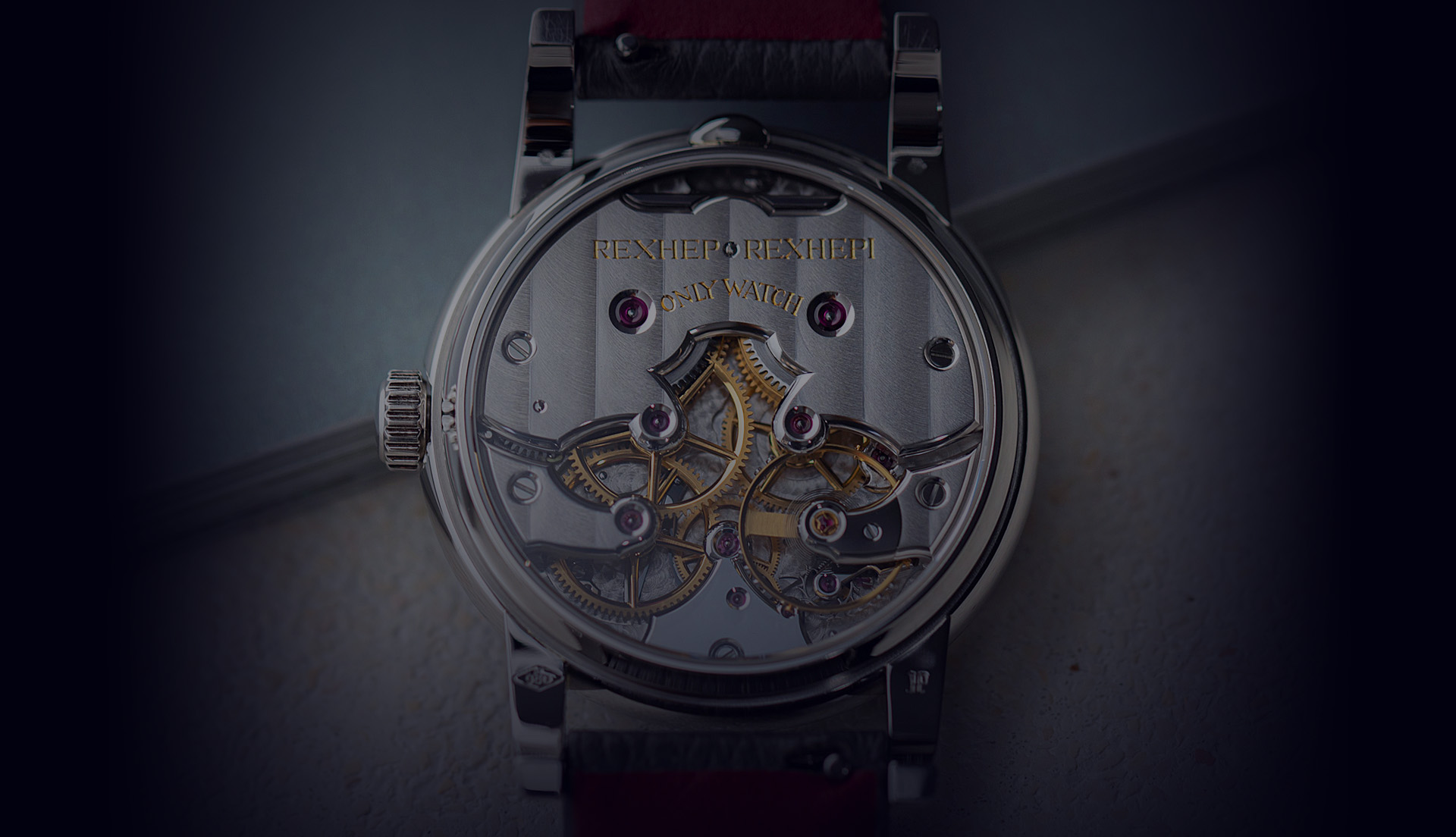 ONLY Watch
For the Only Watch auction in 2021, Rexhep is offering the very first Chronomètre Contemporain II, a watch that preserves the style of the original mode, but with an entirely new calibre featuring an additional complication.
Watch it
Hello
Since the birth of AKRIVIA, it is the meetings that have allowed us to move forward and live our passion. As years went by, some successful collaborations turned into sincere friendships.

Let's make an appointment and come visit our workshop.
Contact us