JEAN-PIERRE HAGMANN JOINS AKRIVIA
During the Swiss watchmaking renaissance that started in the 1980s, just after the Quartz Crisis, there was one case maker whose name stood out above all others: Jean-Pierre Hagmann.
Born in Geneva and trained as a jeweller, Jean-Pierre constructed watch cases – all signed with the distinctive "JHP" hallmark – for some of the greatest names in watchmaking. His clients included eminent houses like Audemars Piguet and Vacheron Constantin, but also independent watchmakers like Franck Muller and Roger Dubuis.
But most famous of all was his work for Patek Philippe. In fact, it was the refined cases he made for Patek Philippe's minute repeating wristwatches that have gained him lasting reverence amongst watch collectors. And it was the immense, complex and delicately open-worked case he built at the turn of the millennium for one of the most complicated pocket watches ever that sealed his reputation as a true great in the field.
After a career that spanned some five decades, Jean-Pierre retired in 2017. And that might have been the final chapter for one of watchmaking's storied craftsmen.
Fortunately, Jean-Pierre has returned for an encore with AKRIVIA, a young brand destined to be a watchmaking great of tomorrow. Jean-Pierre's partnership with AKRIVIA is particularly poetic because it unites distinguished artisans of yesterday and tomorrow in pursuit of a common goal – exquisite watchmaking. VIEW PRESS RELEASE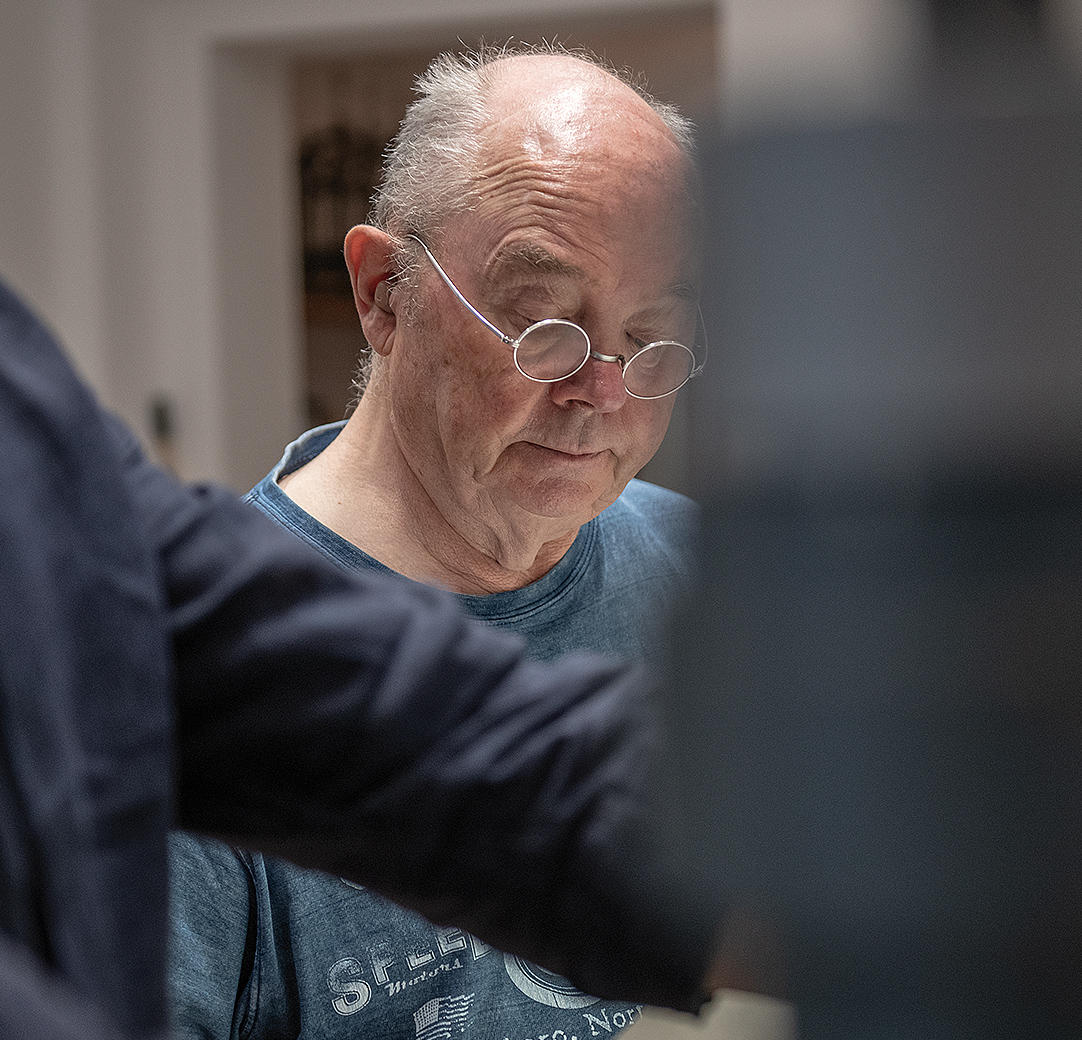 "AKRIVIA has evolved gradually, but now I want to go to the next stage - creating our cases in our own workshop, in exactly the same spirit as our movements. With the exceptional experience and expertise of Jean-Pierre, I want to integrate an almost-forgotten profession into AKRIVIA. Our collaboration is based on our common desire to create beautiful, handcrafted cases to showcase the movement." – Rexhep Rexhepi